Miwok Solutions is a Joint Venture or Collaboration of the Below Entities
For the PURPOSE of PURSUING OPPORTUNITIES IN CONJUNCTION WITH THE 8(A) STREAMLINED TECHNOLOGY ACQUISITION RESOurce for services (STARS) III
Governmentwide acquisition contract (GWAC) - STARS III is a multiple award, indefinite-delivery, indefinite-quantity contract to provide
information technology (IT) services and IT services-based solutions. Stars III Master contract awards are exclusively for 8(a) prime contractors

Contract Ordering Period: 07/02/2021 thru 07/01/2026 with one three-year option

Task Order Performance can go 5 years beyond Contract ordering end date.

There are no functional areas on STARS III so they should not be referenced, 8(a) STARS III was awarded under NAICS:
541512, Computer Systems Design Services. Requirements that align with other IT services NAICS codes are within the scope of the STARS III GWAC.
These NAICS codes include, but are not limited to 541511, 541513, 541519, 518210.

Directed awards allowed for orders up to the 8(a) Competitive Threshold.
Miwok Solutions is a Tribal 8(a) Company and isn't just a technology company. We carefully vet companies located within the United States to bring together the most highly-skilled engineers and proven technologies. We do the hard work of screening and evaluating providers so that we can offer reliable, secure solutions to a wide range of problems. Our best-of-breed technical teams not only understand the challenges and goals of officials in government offices across the United States, they're passionate about solving problems and helping our country as the majority of these companies have Air Force Veterans as either owners or employees.

computer design services – All of our Project Managers have completed an MBA, enabling them to apply best practices across any vertical. They have an education in Computer Science  at least 10 years of relevant experience working in Technology.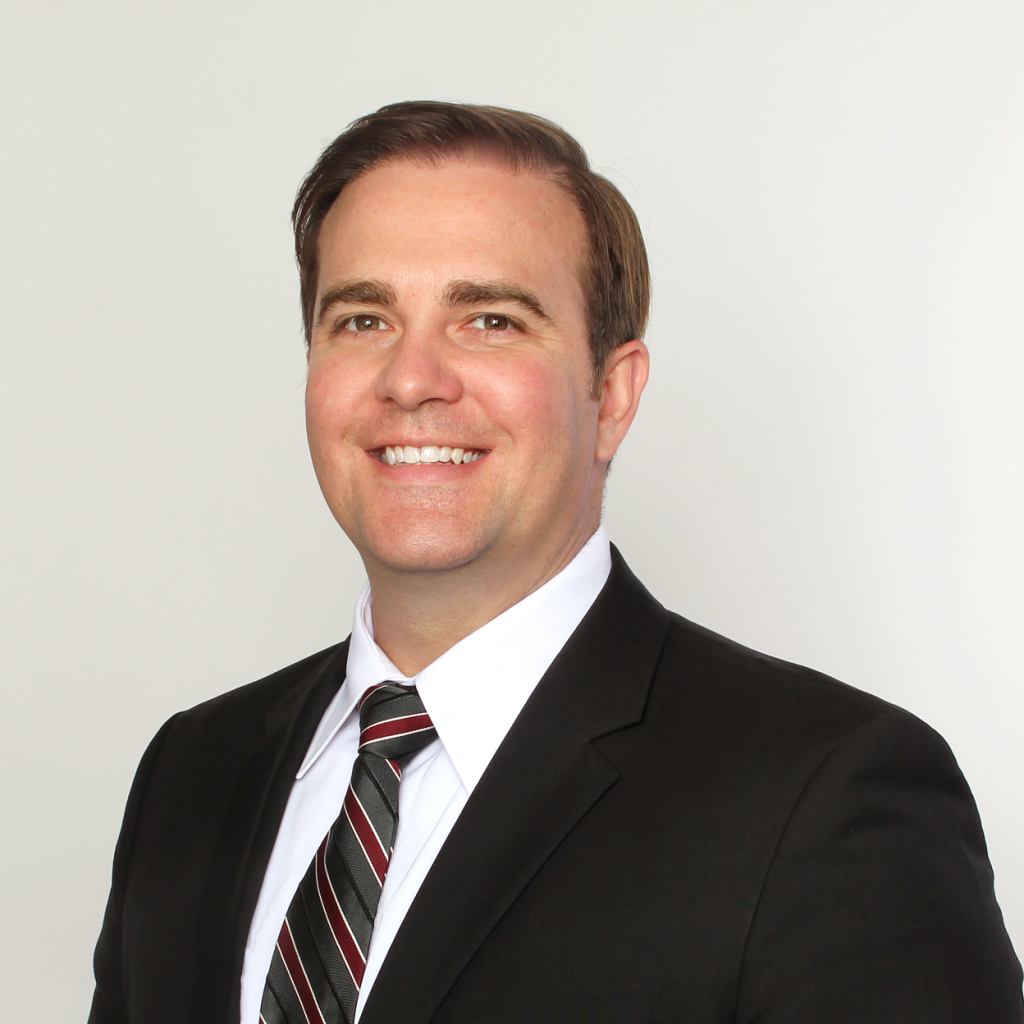 CHARLES K. MADDOX, MBA
Prior to joining Miwok Global, Charlie served in the USAF as an Instructor Pilot in the C-17A and the MQ-1B. He also served as a Flight Commander of 70 personnel and Director of Operations for 2 of 5 deployments in support of OIF, OEF and OJS. While working in Wing Current Ops, he managed continuous worldwide operations of 51 aircraft representing $11.12 billion in assets. Charlie directed over 1,100 international missions resulting in 50.5 million pounds of cargo moved by 265 aircrews in 7 different squadrons.

Charlie is a graduate of Florida State University (B.S. Computer Science 2005) and holds an MBA from WPI (2014). He recently completed Artificial Intelligence coursework at Stanford (2020). He has experience working with Gateway, Dell and SimpliVity.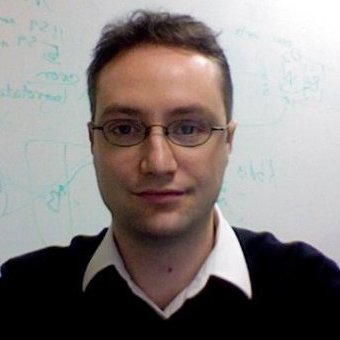 KEITH BACON, MBA
18 years Building, Delivering & Maintaining Innovative Enterprise Solutions including Fortune 500 Businesses and the US Military. Solutions consisting of but not limited to Mac / Linux / Windows Desktops & Servers, VMware systems, Hosting, Datacenters and Cloud Infrastructures for Global Businesses. Prior to PRB-Tech, Keith was the Director of Technical Operations at Rakuten AMDU, Founder of two Startups and Chief of Technology of another. Keith is an avid skier/snowboarder. Keith received a MBA from Worcester Polytechnic Institute. #WPI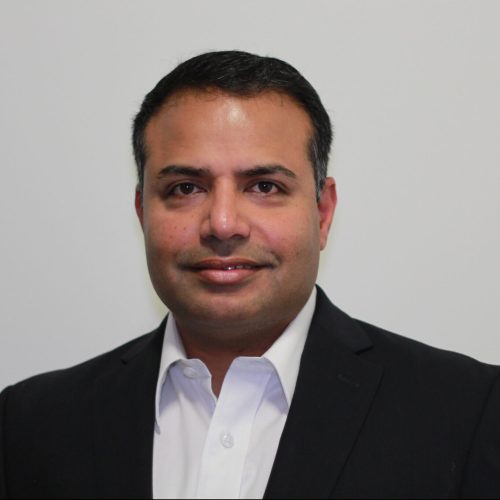 VIJAYAN NAMBIAR, MBA
Vijayan has over 15 years of experience leading product development from conception to release for a variety of embedded real-time software solutions. He is an expert in Agile project execution with a solid track record for delivering solutions on time and with quality. All his previous roles have been in highly technical R & D environments where ability to convert ideas into next generation solutions were extremely important for success.

His experience ranges from working in startups to very large companies. He is a very fast learner of new and sophisticated technologies with a special knack for strategic and tactical planning. He has earned a Masters of Science Degree in Computer Science from the University of Massachusetts and an MBA from Worcester Polytechnic Institute.

ACI Solutions is a globally recognized advanced technology provider that delivers end-to-end solutions designed to help our clients optimize and improve operations. Celebrating our 16 years of business, ACI has a long-standing reputation providing outstanding support to clients including US government agencies as well as international entities. ACI's portfolio of services includes Program/Project Management, Enterprise Infrastructure Management, Secure Unified Collaboration, and Global Deployment Services.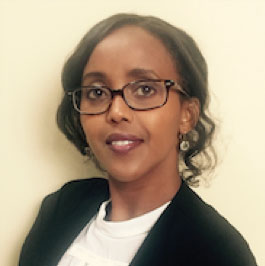 NASRA H. ABDI
As the Co-Founder and CEO, Nasra brings to the team executive leadership and management experience, working with key strategic partners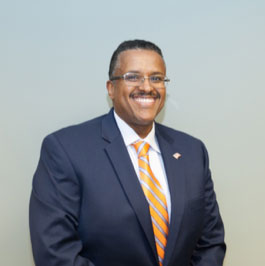 MOHAMED A. HERSI
Mohamed has over 15 years experience in executive management in supporting national security partners such as DHS, DOD and various Intel agencies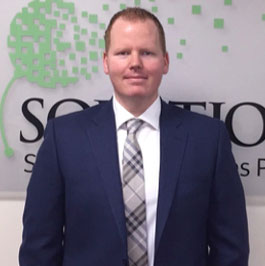 PETE FURNESS
Pete brings to the team his Financial and Operations experience, working in both CONUS and OCONUS regions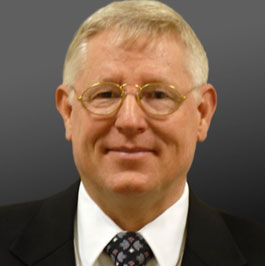 JAMES DECKER
Jim brings to the team over 42 years of leadership and management responsibility with 15 years of support to DHS/TSA

Safety And Security through precision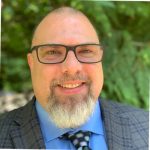 WILLIAM "Bill" RENY
• Former GM of ICP, Inc. – directly responsible for $30M in sales
• Service-disabled U.S. Air Force Veteran and former F-15 Crew Chief
• Master Automotive Technician (+16 years), Published (14 technical manuals)
• Patented Inventor of SEE ID Localization Technology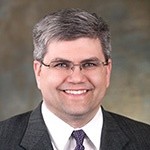 ED
• B.Sc. (Computer Science), MBA, Industrial Networking SME
• Former CTO of Omni-ID, #1 industrial RFID company, $20M revenue, 40% annual growth, acquired by Panasonic for $230M
• Localization Technology Development (+20 years); Listed as inventor on 5 foundational tech patents
• Managed 3 startups to exit (+$400mm capital raised) Taught Entrepreneurial Finance at MBA level

Preparing our clients to defend from cyber-attacks by providing best-in-class security testing and  innovative solutions to decrease their vulnerable IT surface area and lower their overall cyber risk.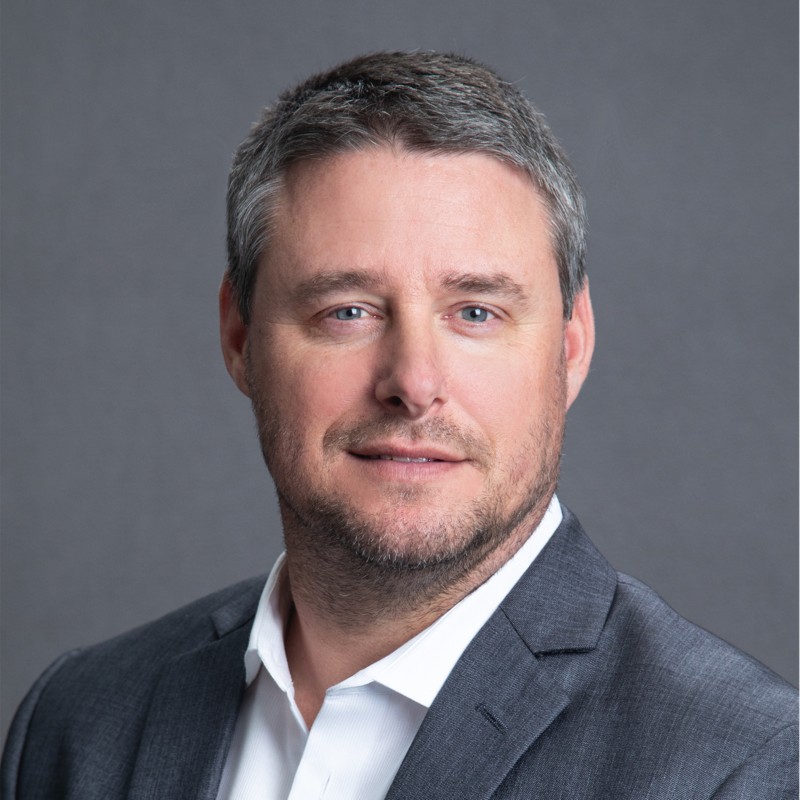 CHRIS FREEDMAN
Previously, Chris Freedman graduated with highest honors from The University of Florida. After college, Chris served as a diplomat with the Atlantic Treaty Association, a research arm and consulting body for NATO, in Europe at the South Allied Command in Lisbon, Portugal and the NATO Headquarters in Brussels, Belgium.

Chris then entered the United States real estate market where he founded multiple real estate companies that entitled, developed, managed and/or sold a total of 3,000 residential single-family and multi-family units, over 700,000 square feet of commercial space as well as 180 acres of regionally significant wetland mitigation credits.

Chris previously founded several information technology companies including MyBenefitsLab, a national online provider of diagnostic testing in cooperation with the nation's largest laboratories and a national physician's networks, as well as Expert Business Consulting which provides a range of healthcare, financial and other software development, systems integration and web development services.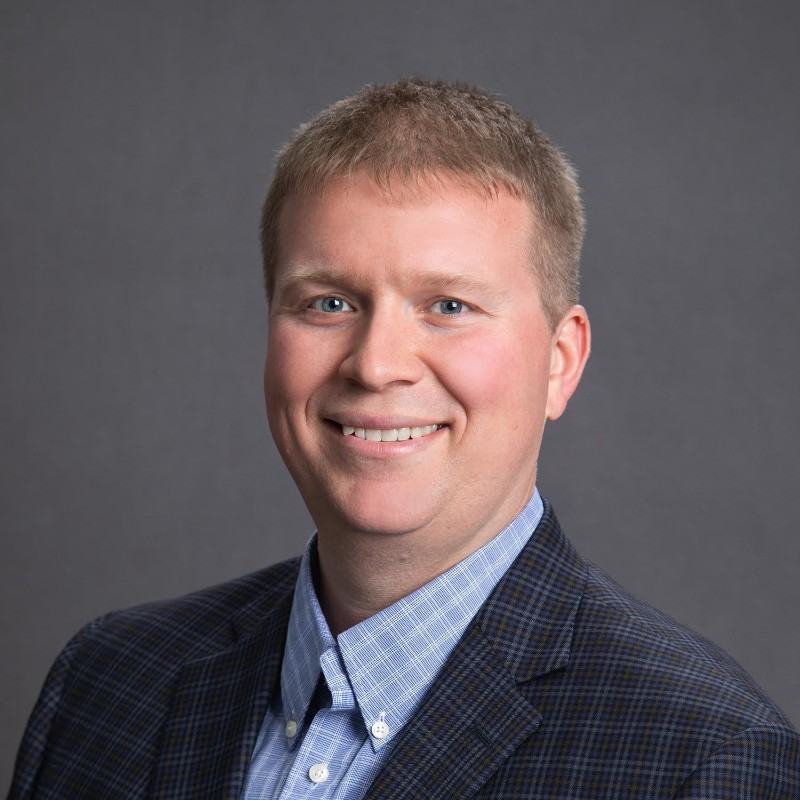 BEN FINKE
With over 17 years of experience managing enterprise scale security programs, Ben exemplifies leadership in Information Security. He directed a security practice for a managed services provider where Ben provided security consulting and day-to-day network defensive operations for Fortune 500 companies, Software-as-a-Service providers and US Government organizations and is an Air Force Veteran.

Ben founded the assessment practice for several national service providers, delivering PCI QSA and other compliance audit services, as well as vulnerability management, network penetration testing, and web application security testing. Ben has also implemented threat management and security testing programs at over a dozen large organizations, developing solutions to provide a safe and resilient enterprise.

Ben regularly consults on information security, from developing threat management practices to teaching courses on secure development practices. Ben speaks regularly at public and industry events, and is a co-organizer of The BSides JAX Information Security conference. Ben has a Bachelor of Science degree in Computer Science from Florida State University and currently holds the CISSP and PCI Professional certifications, among others.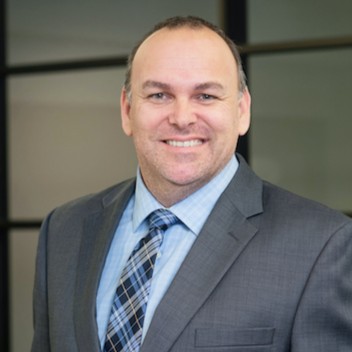 BILLY STEEGHS
Billy Steeghs has over 20 years of IT engineering, architecture, and IT operational leadership experience. He provides strategic leadership guiding the creation of long-term cybersecurity services, technology roadmaps, risk management, and improvement plans aligned with the Client's business needs.

In his prior roles, he successfully architected and deployed secure and scalable data centers, healthcare analytics, predictive analysis and data warehouse services.

These architectures have been nationally recognized by VMWARE, Cisco, and NetAPP. Additionally, Billy managed certifications and implementations of NIST 800-53 government cybersecurity compliance to support Government systems.

• 15+ years of IT leadership and operations experience, focusing on transforming organizations by managing people, process, and technology while positively influencing the culture

• Security Program implementations and management that include industry standards and frameworks such as ISO, NIST 171, NIST CSF, NIST 800-43, PCI DSS, etc.